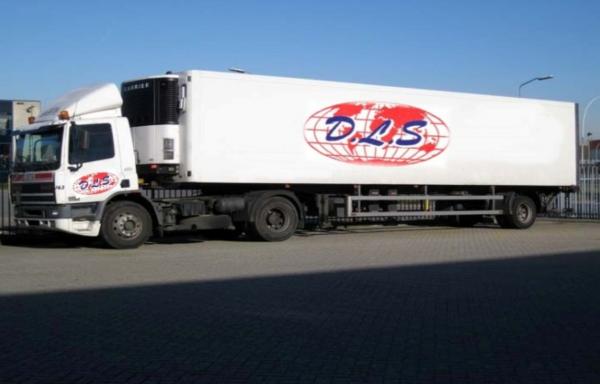 DLS through its years of experience has become a dynamic force in the shipping industry. DLS has created a "Zero Defect" policy to ensure that the clients requirements have been met. DLS is established and offers services that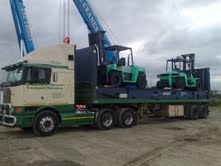 DLS, acts as a client representative for its clients based in other provinces or abroad. DLS manages the clients vehicles and ensures that these vehicles are turned around efficiently and timeously to meet other priorities. DLS also und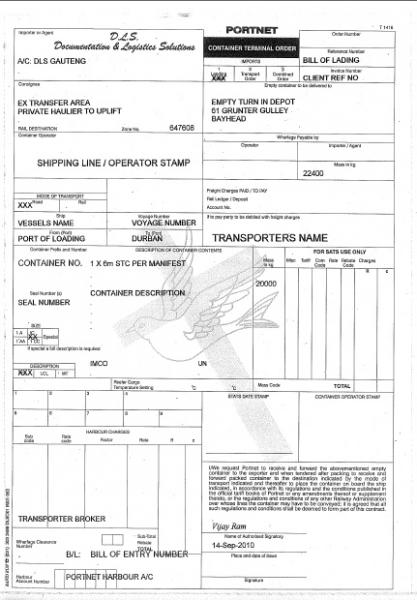 DLS receives instructions from various client's ie: shipping companies, clearing and forwarding agents, transporters, depots, warehouses, brokers and importers and exporters for the processing of CTO's (Container Terminal Orders).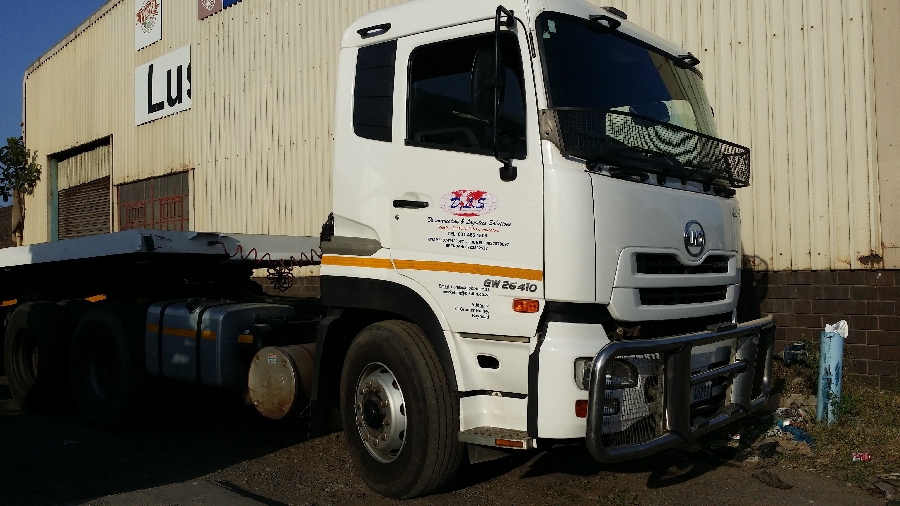 One Stop Transport Solution - Nationwide

DLS offers a consolidated rail service to its clients. This covers the tracking of rail containers from the point of departure to the rail destination. For export containers, DLS ensures that export containers are stacked correctly, efficie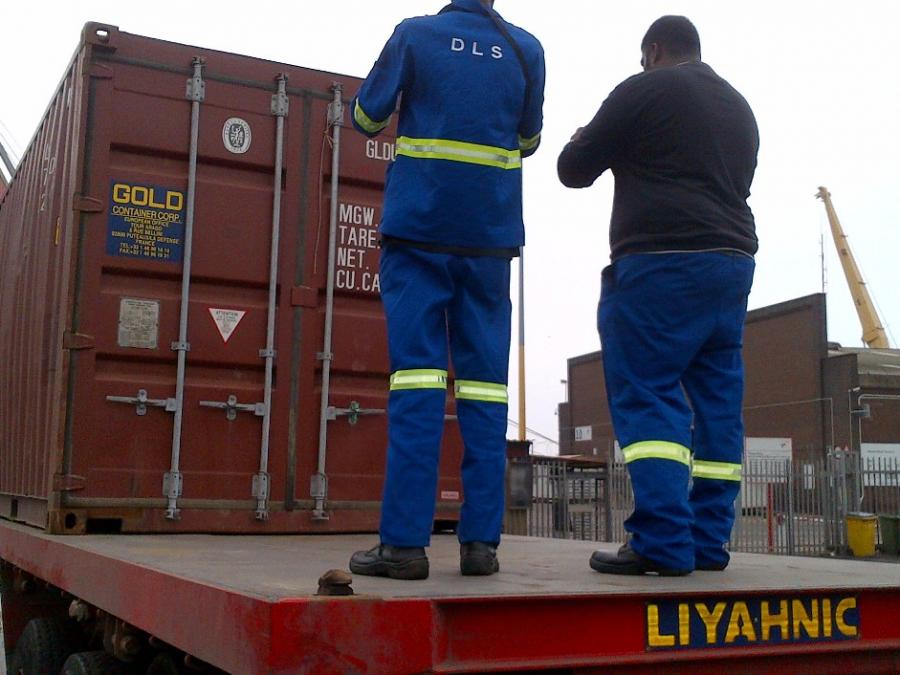 DLS provides its clients with a specialised operation, ie: The weighing of export containers. We arrange to have these containers weighed per the clients request. We have a 24 hour operation at the weighbridge. We verify the seals and take pictures of every seal and container.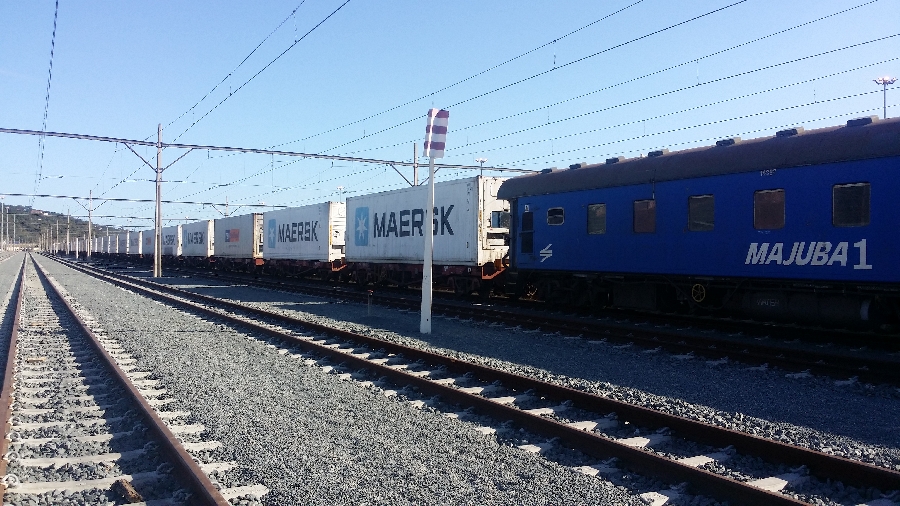 Reefer Operations, Roadhaul, Local & Long distance and National Rail service